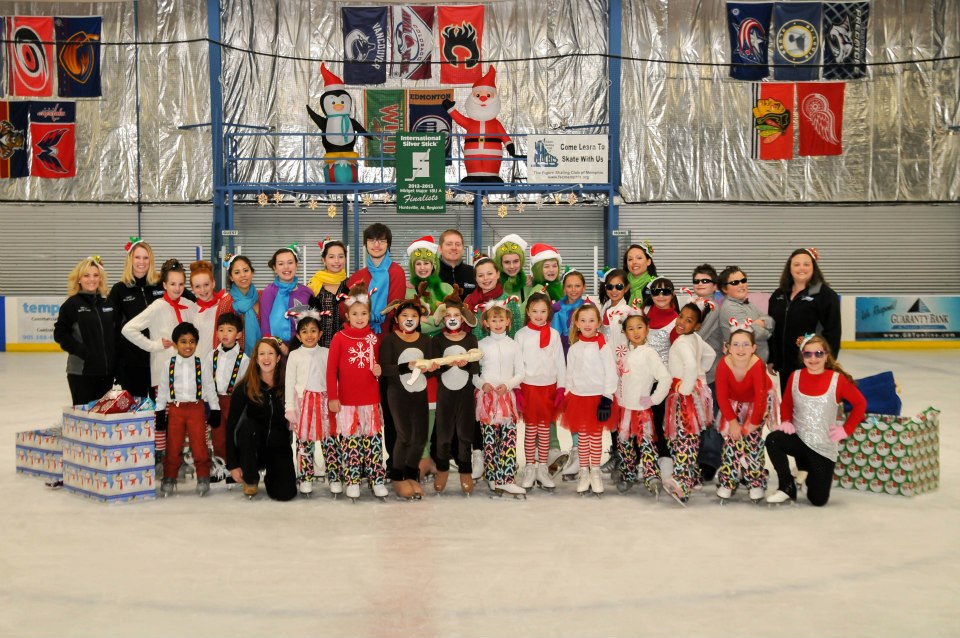 Theater on Ice – 2017 – Holiday Celebrations Revisited!
Please join us for "
Holiday Classics Spectacular on Ice

"
being performed in two shows, a matinee and an evening show on 12/9/2017.
This years Theater on Ice is theme "Holiday Celebration Revisited" where we will be imagining our performances from past years and celebrating the season with old holiday characters and friends! Come showcase what you have learned all year!