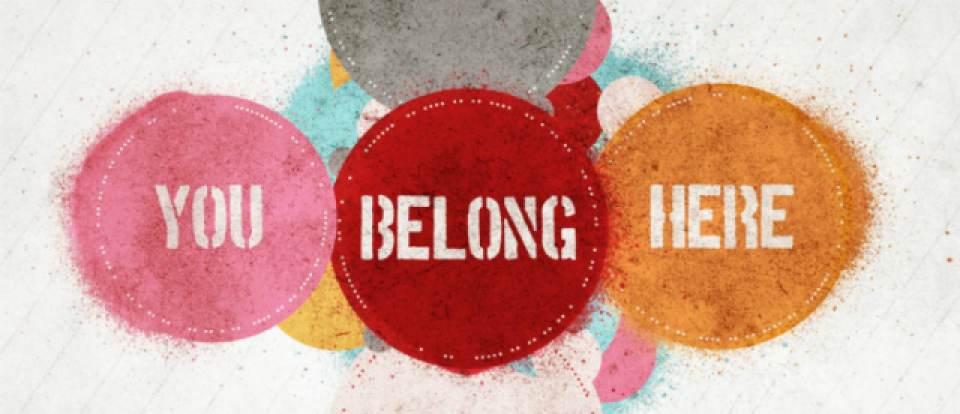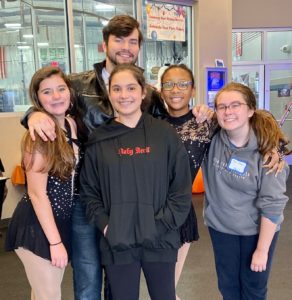 WHEN IS THE RIGHT TIME TO JOIN A FIGURE SKATING CLUB Joining a club is an important step in a figure skater's life, as this becomes your training home. Once a skater is ready to take official U.S. Figure Skating tests or compete in competitions beyond Basic Skills, joining a club becomes necessary.
Here are some reasons to join:
More parental involvement will be a win/win for your skater.
You will have a direct link to all the information provided by your club and U.S. Figure Skating.
You will have a voice and a vote in club business.
By being more involved, you are more likely to have a positive experience in the sport.
When nominations are being sought for club board positions, you would already be a club member.
Clubs will benefit from a larger membership base.
No skating experience is necessary! Membership is open to supporters and skaters of all ages and skill levels from beginner to advanced.
Membership is valid from July 1 – June 30 each year.
Membership dues are nonrefundable and not able to be prorated due USFSA membership rules.
See the chart below to help decide which membership to choose. There are four types of main memberships listed, as well as an additional family membership.
Membership Types:
| | | | | | |
| --- | --- | --- | --- | --- | --- |
| Membership Type | Suggested Skating Level | Voting Rights (18 and up) | Right to test at USFS Test Sessions | Sports Accident Coverage | Cost |
| Child/Parent | Any | Yes | Yes | Yes | $120 |
| Adult | Any | Yes | Yes | Yes | $90 |
| Basic Skills | Up to Basic 6 | No | No | Yes | $25 |
| Associate | Any | No | Yes | No | $55 |
| Additional Family Member | Any | If Second parent joins also | Yes | Yes | $30 |