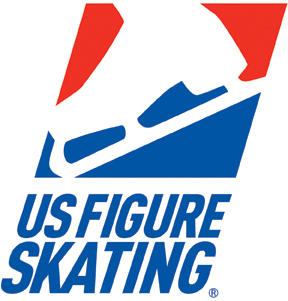 The Figure Skating Club of Memphis teaches all learn-to-skate activities at the MidSouth Ice House.  It follows the curriculum of the US Figure Skating Basic Skills Program as well as the rules and tests set forth.  The United States Figure Skating (USFS) is the national governing organization for figure skating in the US that also oversees the US World and Olympic teams.  USA Hockey endorses the US Figure Skating Basic Skills Program as the curriculum of choice for learning foundation skating skills.
Our program serves the needs of both the recreational and aspiring competitive skater.  The curriculum is designed to keep skaters enthusiastic about learning while they progress and develop strong fundamental skating skills that will enable them to participate with confidence, in the sports of ice hockey and figure skating.
Our professional staff of coaches, each with their own unique skating background, have the special skills and training to keep skaters enthusiastic about learning from their first steps on the ice until they have reached their skating dreams. Skaters of all levels and styles will love our staff as they produce a fun environment with their passion and dedication to the sport.
Our Education programs are:
USFSA Learn to Skate program hosted by the Mid-South Ice House in continual 8 week sessions.
Private Coaching hosted by the Figure Skating Clubs Club Pros during the freestyle sessions also at the Mid-South Ice house.
Rising Stars Bridge Program for skaters in Pre-freeskate to Freeskate 6 and beyond.
Dates and times for these Sessions can be found on the Mid South Ice House calendar.