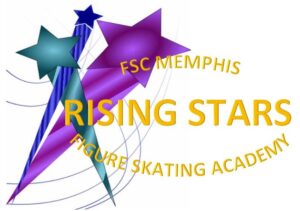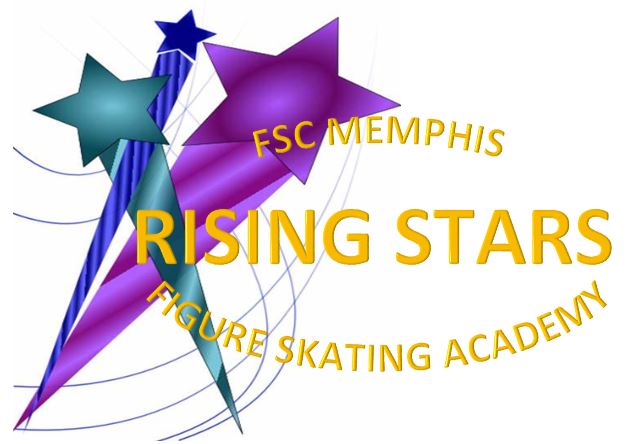 THE NEXT STEP
RISING STARS Figure Skating Academy
The Figure Skating Club of Memphis (FSCM) manages the Rising Stars Figure Skating Academy. This is the NEXT STEP for figure skaters who have passed Learn-to-Skate USA level Basic 6 or Adult 6.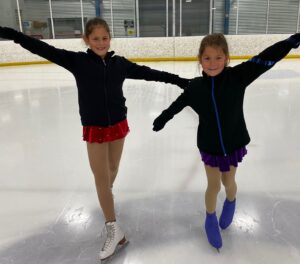 Rising Stars Academy program introduces skaters to a "training program" and offers them an introduction to all the elements in figure skating and what is required if they choose to continue to skate recreationally or begin a competitive career. The program content includes a variety of free skating jumps and spins, moves in the field (edges), ice dance, off-ice warm-up routines, stretching, choreography and style, synchronized and off-ice classes.
The program follows the Learn-to-Skate USA advanced curriculum Pre-Freeskate thru Freeskate 6, Intro to Dance, Intro to Pairs, Artistry In Motion, Synchronized Skating and other Specialty Figure Skating Advanced Classes on and off the ice.
Mission: To train the FSCM Rising Stars participants in proper figure skating skills and techniques building on their basic foundation to carry them through the next stages of the sport. While developing and enhancing a solid foundation in a fun class setting and gaining passion for figure skating, skaters will develop a solid skill base, sportsmanship, leadership, responsibility and respect for the art and athleticism of figure skating as well as for others and themselves.
The Rising Stars Monthly Package includes 1.5 hours of instruction and a 30 minutes practice session each week.
Tuesdays 5:30-6:45pm

30 minutes on ice practice time

30 minutes off ice ballet class (starts promptly at 6:15pm)

Thursdays 6:00-7:00pm

30 minutes in Freeskate curriculum class

30 minutes specialty figure skating class
Refer to the FSCM Calendar of Events or Mid-South Ice House Event Calendar for specific dates and any schedule changes.
All Rising Stars Academy classes are run on a monthly calendar basis. Our Pre-Free Skate to Free Skate 6 classes follow the Learn-to-Skate USA curriculum and these skaters will be tested every 6-8 weeks during class. Skaters will progress at their own rate and mastering skills may take multiple monthly sessions to achieve. Our Rising Stars Academy Skaters will receive progress reports after testing and badges upon completion of a level. Our other specialty figure skating classes do not follow a badge curriculum, but instead are purposed to build a skater's strength, stamina, speed, upper body posture and edge quality.
Please email info@fscmemphis.org for more information and to sign up or click the link below to register online.
FSCM Rising Stars Academy also offers camps/clinics, an annual theater on ice show and a local competition each year. FSCM Rising Stars skaters and other FSCM members also have opportunity to travel to many nearby competitions, if interested. All levels of the FSCM Rising Stars and the Mid-South Ice House Learn-to-Skate program are welcome to participate in camps/clinics, competitions and theater on ice shows.
Note: Prior to beginning the Rising Stars Academy, skaters must provide proof of Learn-to-Skate USA or US Figure Skating membership or purchase through the Figure Skating Club of Memphis membership page:
Click to Register for additional practice Freestyle on Tuesday 5 – 5:30 pm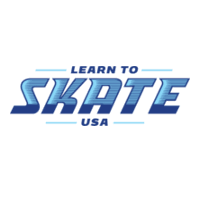 FSCM Learn-to-Skate USA Basic Membership is only $25 per year (valid from July 1 – June 30 each year) and includes:

Learn-to-Skate USA membership, Figure Skating Club of Memphis Basic membership, Learn-to-Skater USA magazine, a skater record book, parent handbook, secondary sport accident insurance, and many other benefits throughout the year.